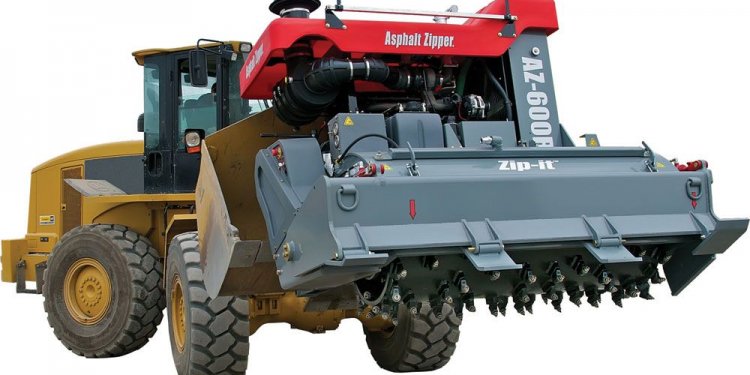 Asphalt reclaimer
KM International's asphalt hotbox reclaimers are thermostatically controlled triple walled constructed units that are used to maintain HMA for up to 48 hours. All of our hotboxes are reclaimer type units, they reclaim bulk stored virgin plant mix overnight. The reclaiming capability allows the user to make year round repairs using HMA, instead of costly cold patch material.
KM International's Asphalt Hotbox Reclaimers
2 ton (KM 4000) or 4 ton (KM 8000)
Propane or Diesel Fired
(Automatic LP change over regulator for propane option)
Skid Mounted or Trailer Mounted
Dump or Non Dump (Trailer units only)
Additional options available upon request
When You Own An Asphalt Hotbox Reclaimer
No longer do you have to discard left over asphalt instead save it and reclaim it using hotbox reclaimer.
You have the ability to perform year round repairs using bulk stored HMA even when plants close.
You can pair one with a KM infrared recycler and you can generate $4, 000 to $5, 000 of revenue per day.
Share this article
Related Posts