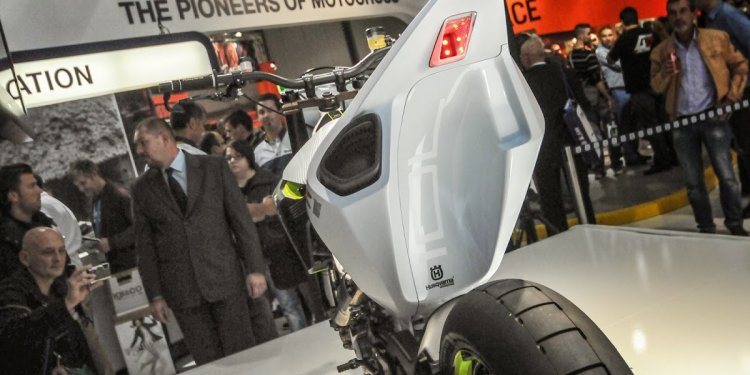 Asphalt and rubber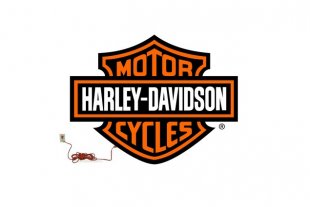 Harley-Davidson will produce an electric motorcycle for customer within the next five years, so says the company's Senior Vice President of Global Demand Sean Cummings, while talking to the .
This news comes almost exactly two years after Harley-Davidson debuted the LiveWire project, a demonstration model built with help from the now kaput Mission Motors.
Details beyond this statement are lean however, though we can imagine that the news is in response to rival cruiser brand Victory Motorcycles continued push of its electric prowess with its Victory Empulse TT electric street bike, and its racing programs at the Isle of Man TT and Pikes Peak International Hill Climb.
This announcement is fairly superfluous, however. Lead times on new models – motorcycles that actually require engineering and design, not just a different fuel tank and extra letters – take roughly three to five years, from concept to completion.
The real news is that Harley-Davidson has finally green-lit its electric project, and has committed itself to bringing a commercially-viable version of the LiveWire to market, with the initial work on that new model now just beginning.
It's been no secret that Harley-Davidson has been trying to soak up engineers to work on its electric drivetrain needs, though it was perhaps surprising to see that Harley-Davidson didn't acquire the foundering Mission Motors when it had the chance.
Building a proprietary electric drivetrain will be key for Harley-Davidson's long-term success with electric motorcycles, though the company's biggest challenge likely won't be of a technical nature.
Harley-Davidson has had a hard time appeasing its core group of customers with anything that wanders too far away from the brand's status quo of timeless cruisers, bobbers, and choppers.
Convincing the Bar & Shield loyal on electric bikes might be a bridge too far for the American brand; but then again, the whole purpose of the LiveWire project was to gauge the reaction of Harley-Davidson owner, and that of the public at large.
To be making this five-year commitment, Harley-Davidson must have liked the responses they got…or at least they see no other way of bringing in fresh blood to their aging demographic.
Whatever the case may be, we are certainly intrigued to see what Harley-Davidson creates. With a commitment from a brand like Harley-Davidson, it will be tough for other brands to come up with a reason why they aren't pursuing similar electric efforts.
Share this article
Related Posts