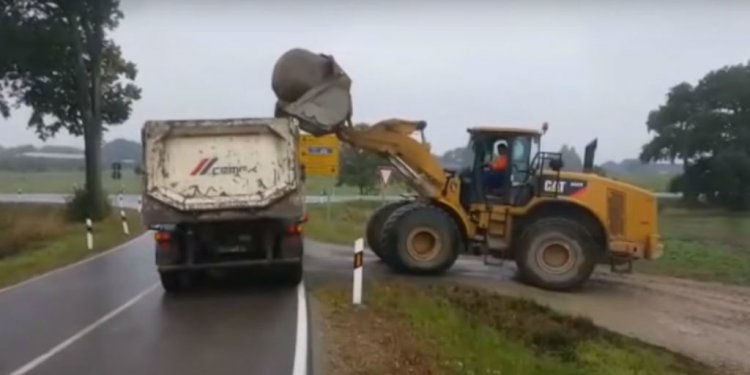 Wheel Loader Operator
John Deere's 4WD Loader Operator Training Simulator is a cost-effective, safe, and efficient way to train new operators in a risk-free environment. This customer-driven training simulator features real-world situations, jobsite hazards, safety violations, hand signals, equipment damage, budget-based scoring, and replica machine controls. Safely and effectively train operators while avoiding fuel costs, equipment damage, risk to personnel, machine downtime, weather restrictions, and emissions.
Nine highly detailed and realistic lessons teach proper operator technique, machine controls, and safe operation in a virtual jobsite. After completing each lesson, operators receive immediate feedback based on their performance. Operators are scored against a budget and other skilled operators to help identify strengths and weaknesses. Simulator training allows a new operator to become familiar with the machine controls while gaining confidence needed before stepping foot in a real machine.
This revolutionary Wheel Loader Training Simulator, equipped with both bucket and fork exercises, helps to build the proficiency and confidence necessary for operation.
What's Included

Simulator software and license
Simulator stand with: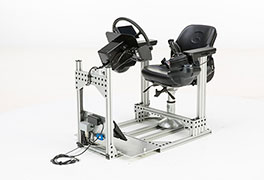 Adjustable arm rests
Lightweight, adjustable seat
Replica joystick controls
Foot pedals
Steering wheel
Sealed-switch module
Share this article
Related Posts