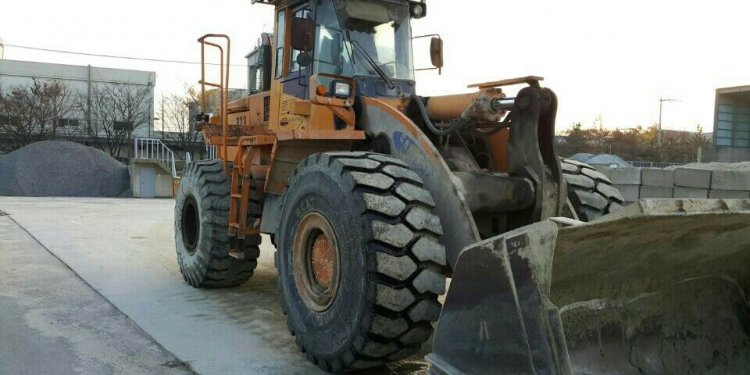 Samsung Wheel Loaders
When you are in need of Samsung parts or Samsung piece of equipment, don't look any further than IHM Used Parts. At IHM Used Parts we are committed to providing you with quality Samsung parts for your every need. Once you place your order, each Samsung part or piece is thoroughly inspected, cleaned, and sent to you immediately. As part of our process, once you select Samsung parts we can send you pictures so that you can verify the piece is in premium condition.
Ready to order or have questions about Samsung parts? Give us a call now at 888-619-2593. You will be connected with a IHM Used Parts professional who will deliver exceptional customer service and assist you with your used Samsung parts needs. IHM Used Parts is a family owned business with one goal in mind – to make our customers happy and fulfill their needs.
As part of our business model, we are connected to a network of suppliers who we can access virtually any Samsung parts you may need. If not Samsung parts, we have a variety of products to choose from.
Again, call 888-619-2593 to get started. Our experts of the industry are ready to help you find what you are looking for, including:
-Seal Kits
-Reclaimer Parts
-Engine Parts
-Tractor Parts
-Wheel Loader Parts
-Compactor Parts
-Scraper Parts
-Skidder Parts
-Backhoe Parts
-Grader Parts
-Track Loader Parts
-Excavator Parts
-Skid Steer Parts
At IHM Used Parts, we do business with companies and individuals worldwide. So whether you are in the United States, Canada, Mexico, Peru, Australia, Hong Kong or beyond, we are ready to do business.
Share this article
Related Posts