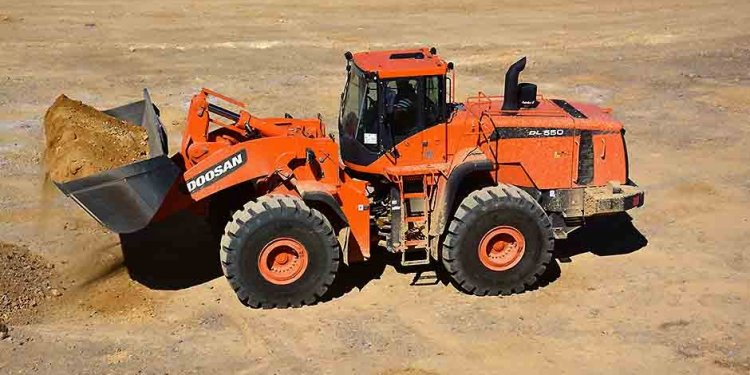 Doosan Equipment
DOOSAN, a strong, stable and global company with a 115-year legacy, has a heritage in equipment manufacturing that began in 1937. Since 2005 we've grown to become the fifth largest construction equipment manufacturer in the world. Doosan can be found in every area of the infrastructure support business, which encompasses many facets of the heavy construction equipment industry. Many contractors might be surprised to know that, while Doosan is a relatively young brand in the North American construction equipment market, the organization has a global manufacturing history going back more than 75 years. Today, Doosan Bobcat is an industry leader in the engineering, manufacturing and marketing of construction equipment including skid-steer loaders, excavators, wheel loaders, articulated dump trucks, attachments, air compressors, lighting systems and generators as well as compact construction equipment and engine power systems.
Building your tomorrow today.
Our construction equipment group leads our infrastructure support business (ISB) segment. Other ISB businesses include:
Forklifts & Material Handling
Machine Tools
Castings & Forgings
Construction & Engineering
Power Generation
Water Treatment & Desalination
Renewable Energy
Your North American Partners
Throughout our decades of selling equipment in North America, we've been building a network of dealers designed to surpass the standards for customer service. From coast to coast, there's a solid infrastructure that supports your equipment, including a parts distribution and service training facility in Illinois, sales training center in Arizona, attachments design and development in Minnesota and sales & marketing support in North Dakota.
Share this article
Related Posts