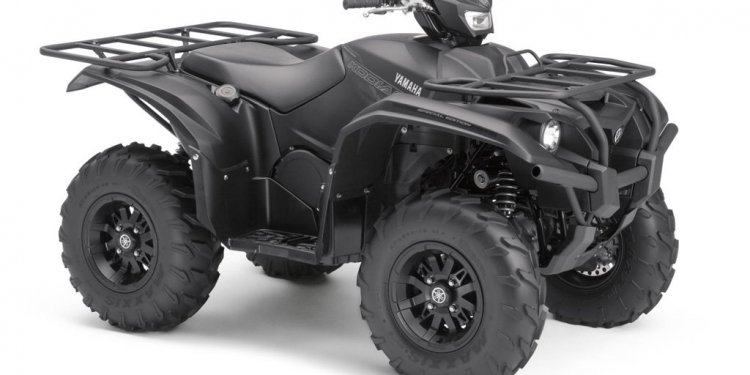 Quad with Snow Plow
When winter comes around, do you park your quad in the garage, or do you get ready for another great season of plowing snow? If your four wheeler isn't already equipped with a snow plow, there's never a better time like the present to get it outfitted.
If you live in an area that sees a lot of snow, there is no reason why you shouldn't install an ATV snow plow to your machine. Here are just a few of the advantages you'll get:
It makes snow removal fun.
It is much safer than using a shovel. You're far less likely to slip or strain your back.
It makes the entire process much quicker. In fact, you might save so much time that you'll decide to plow your neighbor's driveway as well.
It gives you a good opportunity to fire up your quad every once in a while during the winter months.
At Rocky Mountain ATV/MC, we stock several brands of ATV snow plows, including Cycle Country, Warn and Tusk. Most even give several options of plow width, so you can get a size that is appropriate for your machine.
Share this article
Related Posts