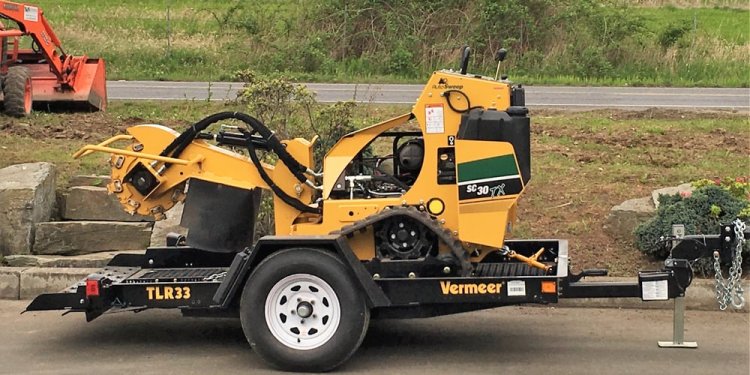 SHEEPSFOOT roller Rentals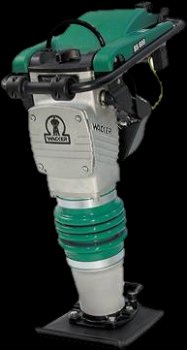 At Durante Rentals, we rent, sell, and service a full line of compaction equipment from rammers and plate compactors to trench rollers, walk-behind rollers, and ride-on rollers.
Compaction work is a requirement for many construction projects. It is vital to the creation and maintenance of structural foundations, retaining walls, roadways, and walkways. There are a multitude of tools and equipment dedicated to this process. Each piece of equipment is unique in it's compaction ability and can compact specific types of loose material like soil, asphalt, sand, gravel, dirt, or clay.
RENTALS - SALES - PARTS - SERVICE
Rammers, also known as jumping jacks, are available in 3, 000lb and 3, 500lb impact force units. Ideal for trench work, compaction around poles and in restricted spaces. Our rammers are designed for maximum efficiency, ease of handling, and operator comfort.
Plate compactors, available with either dirt, asphalt, or reversible plates, are ideal for a wide range of compaction applications. Small plates are ideal for jobs where rollers can't fit or are not economical to operate - such as paving driveways or small pathways.
Trench rollers, also known as sheepsfoot rollers, are remote controlled compaction rollers, suitable for compaction of cohesive soil, both in confined areas such as trenches and on roads. The infrared remote control system uses a line of sight control which increases operator safety.
Why Rent from Durante Rentals?

Affordable daily, weekly, or monthly rates
Easy pickup or delivery
Knowledgeable staff
Dependable newer units
We service all makes and models
#1 Rated customer service team
Large rental fleet
Ready to work
Expertly maintained equipment
Walk behind rollers are suitable for a wide range of soil and asphalt compaction applications. Ride-on double drum rollers are best for paving driveways, small streets, sidewalks and bicycle trails. Smaller ride-on rollers are also used as a compliment to bigger rollers for compacting cross joints and restricted spaces. Ride-on rollers come in several different sizes from 1 ton up to 5.7 tons.
Our Compaction Equipment Features
Rammers or Jumping Jacks from 3, 000 to 3, 500 lbs. of impact force
Remote controlled compaction rollers for operator safety and maximum efficiency
Ride-on rollers from 1 ton up to 5.7 tons
Applicable for soil, asphalt, sand, gravel, dirt, silt, and clay surfaces
Equipment from reputable manufacturers such as Volvo, Wacker Neuson, Dynapac, and Ingersoll Rand
For a reasonable fee we will deliver your compaction equipment just about anywhere in the NY tri-state area. We currently service the Bronx, Queens, Brooklyn, New York City, Staten Island, New Jersey, Connecticut, Westchester, Long Island, Putnam and Rockland. Save time. Save money. Rent from Durante Rentals.
Share this article
Related Posts