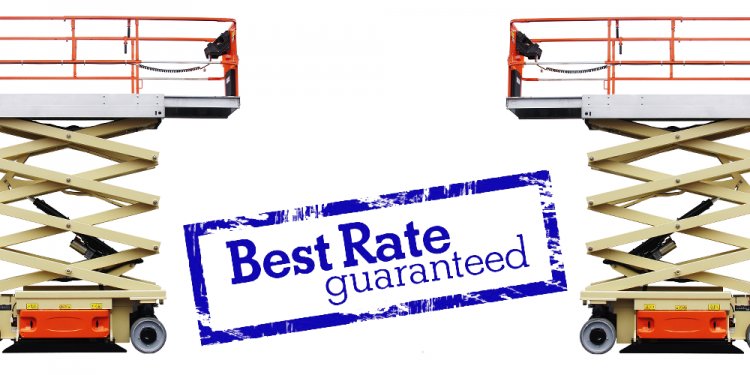 Boom Lift Rentals MA
Reaching working heights at some job sites requires the use of a boom lift / man lift. Boom lifts / Man lifts have a wide range of movement and can get around various obstacles in both the built as well as natural environments.
At American Aerial Equipment, we offer boom lift rental options to customers in Rhode Island ( RI ), Massachusetts ( MA ), and Connecticut ( CT ).
Boom lifts / man lifts are specifically designed to support jobs on or offsite that are high up and in hard to reach places. Many buildings and spaces have obstructions such as branches, architecture, or even geographical features that can get in the way of some access platforms and cost time and money to work around.
Unlike scissor lifts that are designed for just moving up and down boom lifts / man lifts can move in different directions-vertically and horizontally. The articulated or hydraulic mechanisms make it easier and safer to get staff to areas which might be otherwise out of reach.
Boom lifts / man lifts are used by a wide range of professionals including construction companies workers, carpenters, laborers, electricians, iron workers and the mechanical trade staff.
Boom lifts / man lifts can be used inside and outdoors. Boom lifts / man lifts can come equipped with a diesel or gas engine for outdoor use, or an electric or propane engine for indoor use.
Boom Lifts / man lifts can be equipped with a straight boom or an articulating boom for the really hard to reach places.
Boom lifts / man lifts come in various models that allow reach heights of 30' to 180'.
Before operating a Boom lift / man lift the operator is REQUIRED to read the safety manual that is located on the unit typically in a hard plastic container.
Share this article
Related Posts