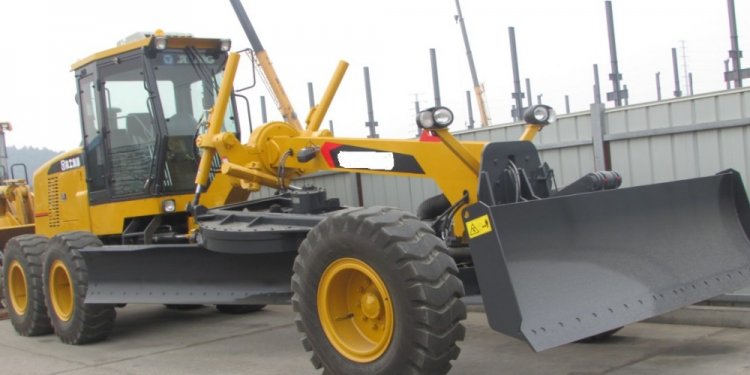 Tractor road Grader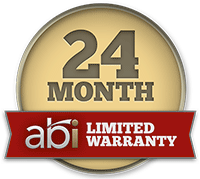 The ABI Land Plane takes command of your dirt and gravel roadway maintenance. This attachment creates a smooth driving surface with no skill required. Built in five, six, and seven foot widths, the 3-point connection is category one ASAE quick-hitch compatible, and is designed for use with most any compact or utility tractor. The ABI Land Plane's rugged design is built for extreme-duty work and superb durability. For extra-tough jobs, the included scarifiers mounted to a 4-inch tube-steel bar, helps provide the ultimate bite, and a welded frame ensures precise results and utmost longevity. Each scarifier can be raised or lowered and the pair of angled grading blades can be adjusted for grading depth, pitch, or blade wear. To ensure your Land Plane will keep working hard season after season, it features heavy-duty wear parts that are long-lasting and easy to replace. Its thick sidewalls are equipped with full-length replaceable skid shoes. Each scarifier features a replaceable hardened-steel tip and each tapered 1/2" high-carbon heat-treated steel planing blade is easily reversed or replaced. To maintain a crown, select the grader that will only cover half of the width of your driveway,
operate the grader
up & down each side of the driveway and never drive down the center. Two lower arm mounting pins are included.
Manufactured Right Here:
You want the best quality materials, you want the highest quality workmanship, you want your attachments made in the United States of America-and so do we! That's why, since 1997, we've been manufacturing and selling equipment built to exceed your expectations, just like we should. This attention to detail creates products that are durable, reliable, and ready to do your toughest work-day after day.
Share this article
Related Posts