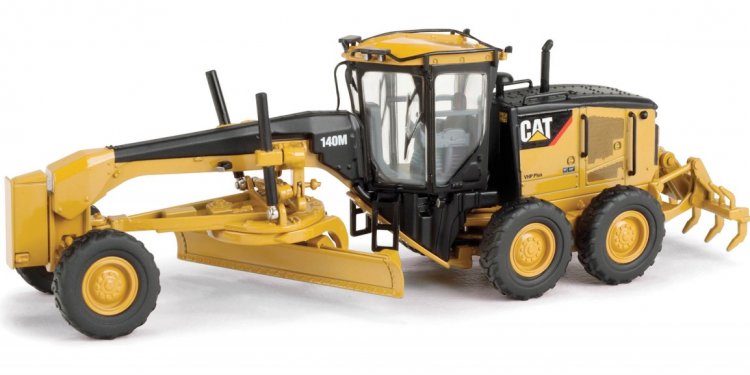 Cat Motor
Monitor, manage, and enhance job site operations
Cat Connect makes smart use of technology and services to improve your job site efficiency. Using the data from technology-equipped machines, you'll get more information and insight into your equipment and operations than ever before. Cat Connect technologies offer improvements in these key areas: Equipment Management - increase uptime and reduce operating costs. Productivity - monitor production and manage job site efficiency. Safety - enhance job site awareness to keep your people and equipment safe. Featured Cat Connect technologies include:
Link
Link technologies provide wireless capability to machines enabling two-way transfer of information collected by on-board sensors, control modules, and other Cat Connect technologies using off-board apps, such as our VisionLink software.
Product Link™/VisionLink®
Product Link takes the guesswork out of equipment management. Track location, hours, fuel usage, productivity, idle time, diagnostic codes and more through the online VisionLink interface. Manage your fleet in real time so you can maximize efficiency, improve productivity, and lower operating costs.
Grade
Grade technologies combine digital design data, in-cab guidance, and automatic blade controls to enhance grading accuracy, reduce rework, and lower costs related to production earthmoving and rough, fine and finish grade applications.
Cat Grade Control Cross Slope
Cat Grade Control Cross Slope is an optional fully integrated, factory installed system that helps your operator improve grading efficiency and more easily maintain accurate cross slopes. The system automatically controls one side of the blade, reducing manual operator inputs by as much as 50 percent. Experienced operators can maintain peak efficiency levels throughout more of the work day, while less experienced operators can be more productive faster. The system is job-ready from day one, and scalable for the future with AccuGrade™ upgrade kits that provide additional 2D and/or 3D control.
Cat AccuGrade
AccuGrade is an optional dealer-installed grade control system that provides higher accuracy capabilities to the Cat Cross Slope system by adding Sonic, Laser, GPS, and/or Universal Total Station (UTS) technology when the job requires. In-cab guidance helps operators work more confidently and get to grade faster, in fewer passes, using less material, improving productivity and accuracy by nearly 50 percent over conventional methods. Grade stakes and checkers are minimized, making the job site safer and more cost effective. An AccuGrade Attachment Ready Option can be ordered as a factory or dealer-installed option. It includes built-in mounting points and internal wiring for easy installation of the AccuGrade system.
Share this article
Related Posts