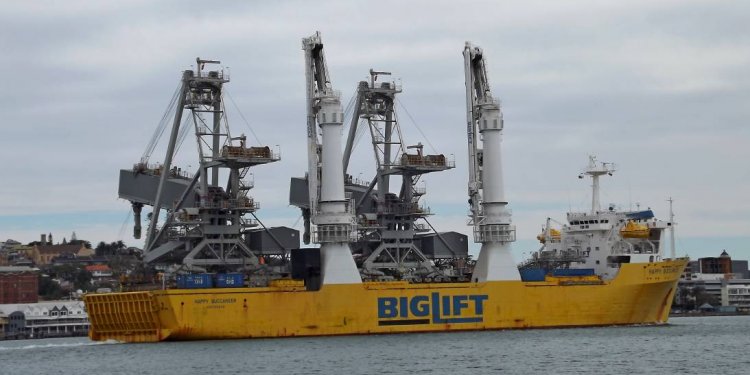 New Loaders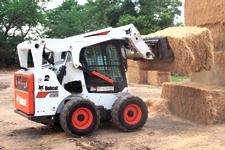 With the launch of the M2-Series, the industry's best loaders just got even better. Everywhere you look, you'll see improvements. Reduced-effort controls. Advanced automatic ride control for decreased material spillage. A quieter cab. Increased top window visibility. Smoother lift arm movements. And they're Bobcat-powered all the way through.
Each refinement gives you more productivity to get your toughest work done. Talk to your local dealer to demo the new machines.
Agriculture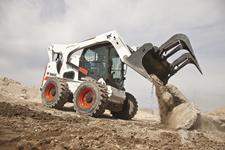 Beef, dairy and crop producers will appreciate improved Bobcat new low-effort standard controls, an optional reversing cooling fan, and an optional side lighting kit, which illuminates your work in dark environments.
Construction
Construction workers will experience a decrease in material spills and enjoy a better ride quality with automatic ride control, see better in dark environments with side lighting, and stay running at peak performance with the automatic reversing fan.
Landscaping
Landscapers will appreciate automatic ride control, which reduces material spillage and increases comfort on uneven terrain. Low-effort standard controls reduce arm hand fatigue, especially during long days of operation..
Ground Maintenance
Visibility has been improved on M2-Series loaders, including a LED side lighting kit to illuminate your work area for early morning removal jobs. Viewable space of the top window has also been increased, allowing for better visibility when piling snow.
Reduced Drive Lever Effort
M2-Series 600 & 700-frame-size loaders have a new low-effort hydrostatic pump that reduces drive lever effort by as much as 25 percent. It's a standard feature on loaders equipped with Bobcat standard controls or the Advanced Control System (ACS).
Decreased Spills, Better Ride
Automatic ride control reduces material spillage, allowing you to travel at faster speeds for increased productivity. Thanks to its dampening effect, the option also increases comfort by offering a smoother ride, and is optimized for each Bobcat loader frame size.
Reversing Fan*
A clogged radiator can disrupt your productivity. The optional reversing fan on M2-Series loaders allows you to automatically or manually reverse the fan's direction to clear out dust and debris. Operators can choose between automatic, purge, or off modes. *Coming soon.
Side Lighting Kit
When you can see more, you can do more. We've included an optional low-profile LED side lighting kit. It's perfect for working in dark buildings, clearing snow early in the morning or completing construction projects late into the night.
Quieter Cab, Better Comfort
When you step into the updated M2-Series cab, you'll notice numerous refinements right after you press the start button. Many improvements, including larger cab mount isolators and improved door seals will make your ride quieter and more comfortable.
Increased Top Window Visibility
A redesigned top window improves visibility with a 34 percent increase in open area. This is beneficial when loading material in a high-sided truck or silage in a mixer, as operators have better visibility when they are placing material.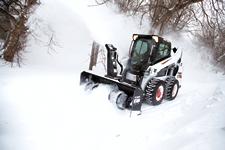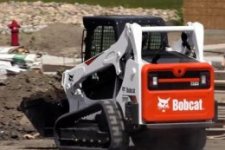 Share this article
Related Posts