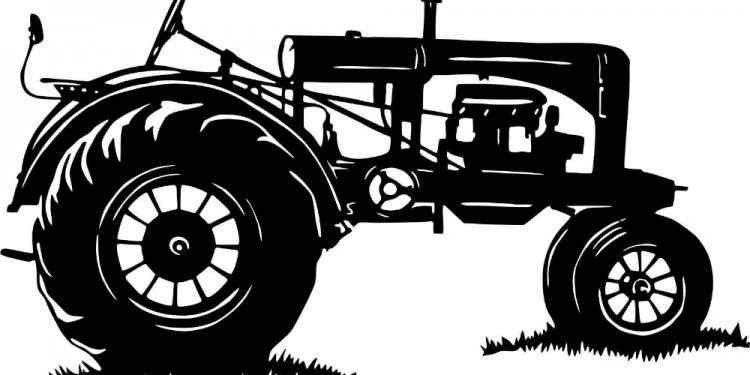 Farm Tractor Loaders
Prepping Your Attachment Arsenal
What would a tractor be without attachments? Every time a new attachment is added to your arsenal, you open up Pandora's box of new projects you can take on. Whether you have a wide variety of attachments already or you feel content with just a loader, why not explore the possibilities of owning one or two more?
Often times, we know what we want done, but we have no idea what attachment is right for the project. So we try to make it happen with what we have, but come up short or worse, damage our tractor! Like this member whose grapple broke when he picked up a tree stump that was too heavy, it's important to know the limits of your tractor and attachments. Read more about his experience: .
We are excited for the possibilities of 2012 and hope you are too. So let's gear up and start it off right! This month, you'll find our usual highlights including the latest hot thread topics, tractor life products to enhance your country lifestyle, our new member of the month, and more!
Below, click the photo links to learn about new attachments as well as gain further insight on how to operate your current weaponry. Learning about attachments and their proper usages will help you as you're problem-solving tasks on your property. You may even find one or two new attachments you can put into action on your farm or homestead!
Share this article
Related Posts