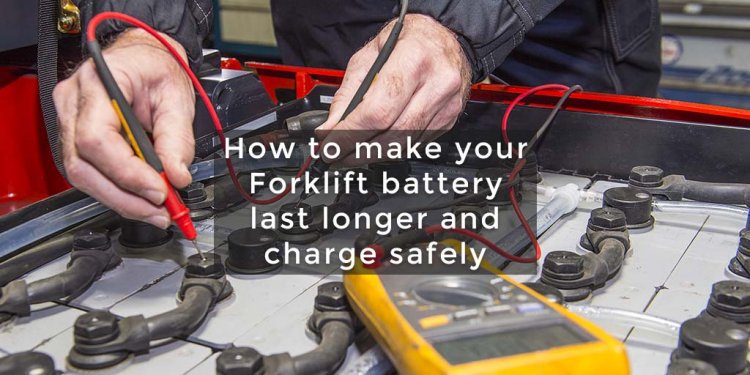 Forklift Truck Engineer Jobs
Forklift truck engineers service and repair lift trucks.
Salary: £18, 000 to £30, 000 average per year Hours: 40 per week
1. Entry requirements
There are no set requirements, but you could take a college course in a subject like vehicle or plant maintenance.
Experience or qualifications in LGV (lorry) service and repair, agricultural machinery or mechanical and electrical engineering maintenance would be helpful.
2. Skills required
You'll need:
practical skills
the ability to solve problems
organisational skills
communication and negotiation skills
IT skills
3. What you'll do
You'll service and repair forklift trucks, hand trucks, or large trucks that move shipping containers, so they work correctly and meet safety standards.
Your day-to-day tasks could include:
visiting clients on-site with a mobile workshop
identifying problems or fine-tuning performance using a laptop or hand-held computers
repairing or replacing faulty parts
servicing engines
test-driving trucks and making any adjustments
carrying out annual safety checks
4. Salary
Starter: £18, 000 to £22, 000
Experienced: up to £25, 000
Highly Experienced: £30, 000 or more
These figures are a guide.
5. Working hours, patterns and environment
You'll usually work 40 hours a week, including shift work and overtime.
You'll be based in a workshop, but spend much of your time visiting clients.
This is a physically active role, so you'll need a reasonable level of fitness.
You'll usually need a driving licence.
6. Career path and progression
With experience, you could become a parts or service manager.
Share this article
Related Posts