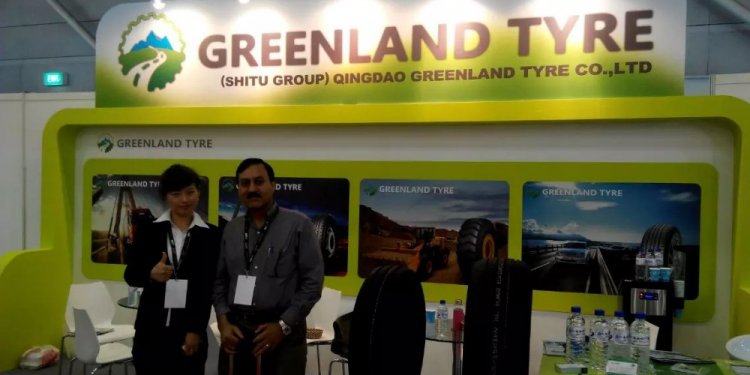 Fork Lift Truck tyre
Another part of the excellent service Briggs Equipment offers is spare parts availability. Many standard components can be delivered overnight to our service engineers and they can be installed without delay to keep you running.
With a dedicated team focused on bringing in genuine OE parts, you know that your truck will get the right components to keep it in perfect working order.
The right tyre for your truck
Forklift tyres (or tires) are a critical component affecting the performance, efficiency and safety of your truck fleet. Our national tyre fitting service offers an extensive range of tyre types and compounds so that the right tyre can be matched to your application and budget. From economical budget tyres to the latest premium tyres offering outstanding performance and longevity we offer the choice and value your business needs.
Solid tyres (resilient or press on band)
Pneumatic tyres (air-filled)
Warehouse tyres
Polyurethane press-on-bands
Wheel rebonding
Industrial tyre choice
Tyres can become a significant expense across a business with a large, heavily used fleet and so you need a way to avoid tyres becoming unsafe through excessive wear and also wasting money by inadvertently changing tyres too early.
The Pit Stop Line tyre from Trelleborg is a revelation in truck tyre design. Identifiable by the orange dot on the tyre wall, these innovative tyres have an orange band embedded into the rubber which becomes visible once your tyres have approximately 100 hours of life left.
This allows you to plan ahead, order tyres in time and to change them only when they are ready for change.
Forklift tyre options
Solid tyres are better suited to indoor applications or where there is a high risk of tyre damage and puncture. Their construction offers reduced maintenance and low rolling resistance on smooth surfaces. Application specific tread compounds can maximise traction in cold store environments or be non-marking for use in operations that require extremely high levels of hygiene, such as food or chemical manufacturing operations. Anti-static tyre compounds are specified for use in potentially explosive atmospheres to prevent static ignition and other compounds are specified to reduce excessive heat build-up which can make tyres slippery. Briggs can give you all the advice you need.
Share this article
Related Posts