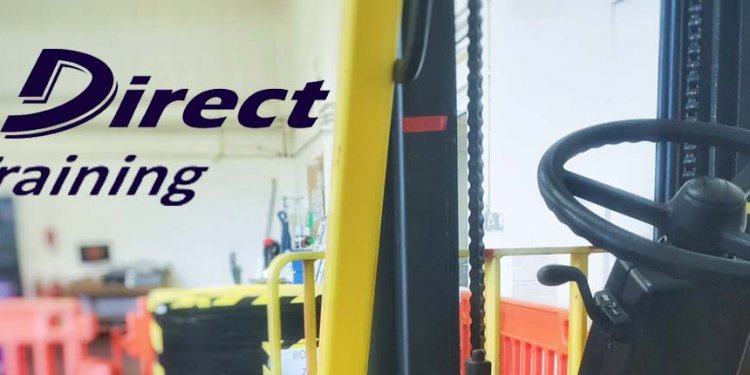 Fork Lift Truck Training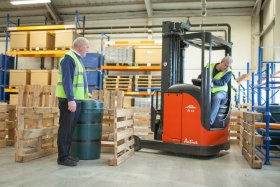 The Approved Code of Practice, Rider Operated Lift Trucks – Operator Training, issued under the authority of the Health & Safety at Work Act, states that "all employers must ensure that Forklift Operators are adequately trained".
Sivatech can offer Forklift Operator Courses, intended to meet the requirements of the Approved Code of Practice and assist operators to use trucks both efficiently and safely. Training is undertaken by fully accredited instructors. Certificates are issued on satisfactory completion of the training, to comply with the Code of Practice.
Sivatech is an ITSSAR-Accredited Forklift Truck Training Centre, located in Aylesbury, Buckinghamshire. We offer various training solutions using a variety of lift trucks.
Training may be for one, two or three candidates per course, as regulated by the Health and Safety Commission and is offered to private individuals or companies. Training can be arranged at the Sivatech Centre of Excellence or at the customer's premises.
Sivatech's forklift truck training can be a vocational change. Certainly driving a fork lift truck is a skill in great demand. Students are trained in the practical and theoretical use of a forklift truck to ITSSAR standards and comply with the recommendations and guidelines of the Health and Safety Commission.
Sivatech can provide a wide range of forklift courses, including Rough Terrain. Please contact Katie Colson for more information. Email or call 00.
All candidates participating in any of the Fork Lift Truck Training will undertake theoretical and practical tests as recommended by ITSSAR.
With all the above courses successful candidates will receive appropriate certification.
Interested? Please contact Katie Colson for more information. Email or call 00.
To investigate job vacancies in the Aylesbury area, please visit: .
If you have any questions click here for our FAQ's.
"I have always found the training provided by Sivatech to be of the highest standard. Chris, the instructor, really knows his stuff and the courses are undertaken at a good pace in relaxed surroundings. I would recommend Sivatech to any company looking for a quality training provider".
Share this article
Related Posts