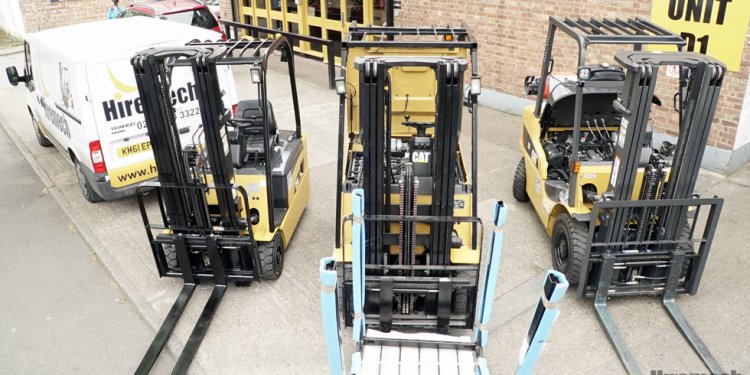 Cat Forklift Dealer
When it comes to buying a lift truck, your decision should not only be limited to price and product features.
The manufacturer's capability in terms of providing a comprehensive after sales support package should be an integral and equally important part of the purchase decision. Lack of proper attention in this area will frequently result in painful and expensive surprises.
As a result of extensive product support experience gained from the earthmoving side of our business, customer service has become an integral part of our company culture. With a global lift truck population, we also possess a unique understanding of user needs and significant practical skills when it comes to providing localised service.
Cat dealers service personnel are selected on the basis of technical expertise and practical experience. Their skills are further improved through regular and on-going training programs. In this way, the service you obtain is of extremely high quality and your forklift trucks perform optimally.
With a parts availability of more than 97% (measured full line, first pick) from our Belgium based warehouse, we offer the highest parts availability in the industry. Furthermore, we have an on-line access to an extensive stock within one of our other centralized parts distribution centers located in the USA, Singapore and Japan.
This unique and powerful infrastructure enables our dealers to supply the right part, in the right place, at the right time. When you buy a Cat part, you can rest assured it has been manufactured from top quality materials to meet the original design standard. Genuine Cat parts guarantee full exchange compatibility and possess the same durability and reliability standards as the original parts.
Share this article
Related Posts