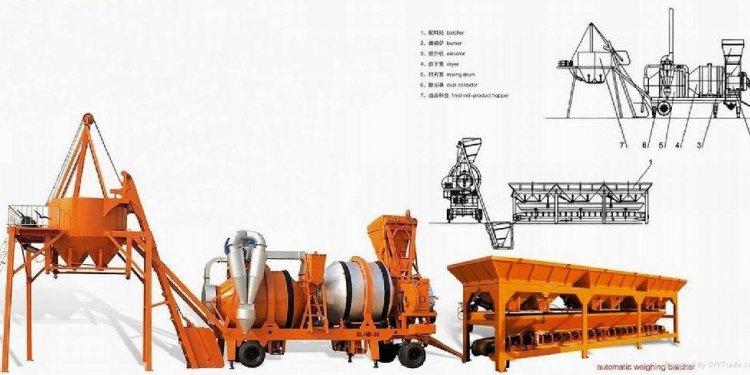 Mobile Asphalt
Drivers along any of the roads in southwestern Alabama are likely to have Mobile Asphalt Company LLC (MAC) to thank for a smooth ride. The company has spent much of its 20-year history ensuring that regional connectors and major expressways are safe and smooth. MAC leverages a network of cold and hot asphalt production plants to reach jobsites that would otherwise be uneconomical to pave. Above all, MAC succeeds by investing in the safety of its experienced and tenured professionals and also by investing in technologies that make asphalt production and roadway resurfacing more efficient, comfortable, more durable and more environmentally friendly.
"We specialize in asphalt production and paving, especially on large jobs that require a lot of coordination, " expands John Whitman, vice president of project management at MAC. Whitman joined the company fresh out of college over 16 years ago. Since then Whitman has witnessed the company grow from a smaller asphalt producer and paver to a full-service supplier and applier on road-building and related work on state highways, roads, airports and commercial sites. MAC is among the handful of experienced asphalt pavers in the state that continue to top the list for public- and private-sector projects.
MAC operates headquarters in Theodore, Ala., in Mobile County, along with asphalt plants and support offices in Baldwin, Washington and Clarke Counties. All four of MAC's plants produce hot-mix asphalt under strict regulations set by the U.S. Environmental Protection Agency. Adhering to these strict regulations ensures not only that every ounce of asphalt produced – whether super pave, polymer-modified or EZ-Street cold – is safe for applications in high-traffic areas, but also that asphalt production has a minimal impact on the local air quality.
Share this article
Related Posts