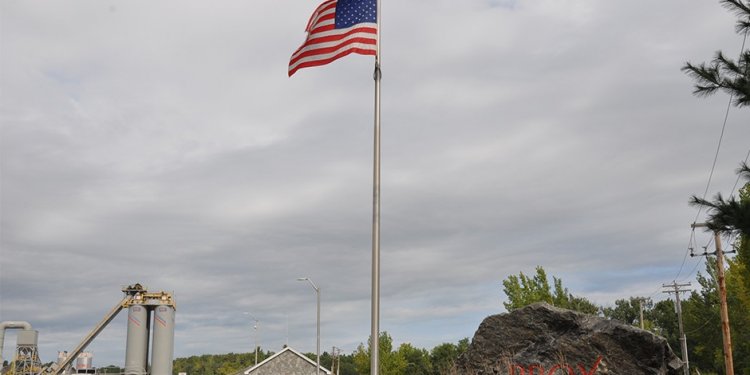 Asphalt Suppliers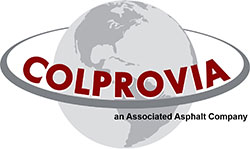 Seaco Asphalt Emulsion in Alabama, Georgia, North Carolina, and South Carolina
Seaco is a full-service asphalt emulsion manufacturer and supplier company that has been producing quality emulsions since 1949.
Quality service to our customers is our top priority, therefore we maintain a year-round supply of DOT approved anionic and cationic paving grade emulsions. We also keep in stock a mixing grade emulsion for use in Cold Mix.
Colprovia Terminal
With superior products, complete technical service and on time product deliveries, Colprovia Asphalt has continued to be a leader in the development of quality cold mix. Our facility, located in Columbia, South Carolina, produces cold mix available for pick-up on our yard as well as on-site delivery by the efficient transportation department of SEACO.
Features
Colprovia Asphalt cold mix products meet or exceed DOT specifications
Products are formulated for extended use minimizing stockpile waste
Products are designed to be handled, shoveled and tamped with ease
Applications
Both the Type II and High Performance (HP) are designed as long term patching mixes. They will provide
a weather resistant pavement since these mixes actually oxidize at a slower rate than conventional hot mix.
We also recommend Colprovia Type II for paving applications.
Conley Terminal
Seaco operates a facility in Conley, Ga., to better serve the asphalt emulsion needs of our customers in Georgia and Alabama.
Share this article
Related Posts