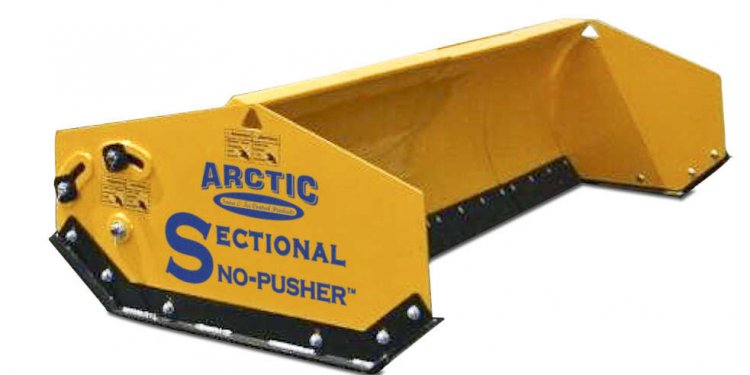 Small Wheel Loaders
Technology Inside the Cab Helps Operators Boost Productivity
In the construction industry, time is priceless. Whether your crew is working to meet a demanding timeline or just trying to get home at a reasonable hour, some machines offer technologies to boost productivity. Follow the tips below to get the job done quickly, correctly and most important – safely. We will discuss how to utilize built-in technology for loaders and small dozers, two commonly-used machine families.
The Latest Safety Advancements for Small Wheel Loaders
Machine owners and operators face pressure to complete tasks quickly on a regular basis, and it can create a dangerous situation if deadlines are prioritized over safety. All it takes is one second of distraction to cause operator injury or equipment damage. Fortunately, today's small wheel loaders are being equipped with safety features that continue to significantly reduce accident and injury risk on the job site.
Share this article
Related Posts