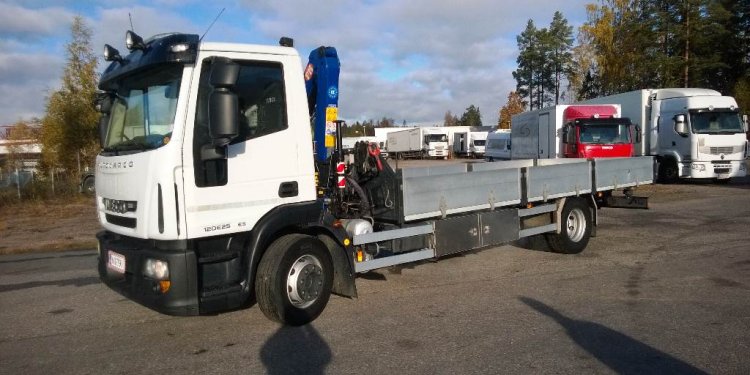 Used Crane Trucks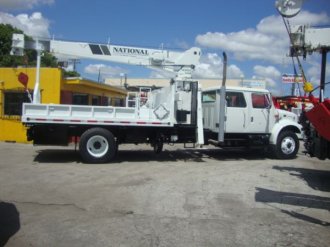 Central Truck Sales Has Great Crane Trucks To Meet Your Needs!
The crane truck, a commonly used type of heavy equipment truck, consists of a heavy-duty truck that has been modified with a telescoping boom or crane with a hook on the end that can be moved horizontally or vertically. Each truck has outriggers, which are leg-like looking attachments, and detachable counterweights to balance the crane during lifting operations.
Crane Trucks are primarily used to lift heavy materials or loads as well as assist in the assembly of heavy equipment. There are numerous mobile and fixed types of cranes to accomplish almost any necessary lifting and/or moving work.
Central Truck Sales has one of the most trusted names in the used specialty truck business and have been providing quality service for over 45 years. Our Team of Experts is ready to assist you in finding the crane truck just right for your needs!
Share this article
Related Posts