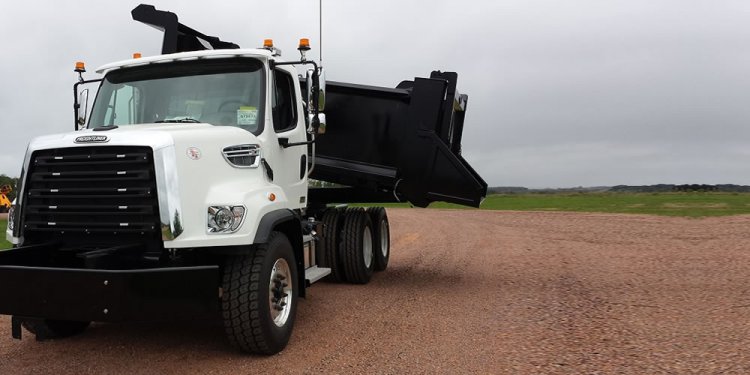 Knuckle Crane Trucks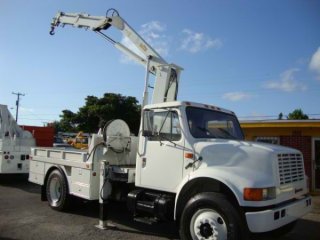 Central Truck Sales Has Great Knuckle Boom Trucks!
The knuckle boom truck is a truck with a hydraulically-powered articulated loader or crane mounted onto its frame that is used for loading and sometimes hauling loads.
The knuckle boom crane can extend a long way which gives it great advantages over stiff-boom or telescopic cranes with increased payload, a lower profile, long reaches as with telescopic cranes and increased control and versatility. The crane folds down to a compact size when not in use and can be stored neatly and compactly on the back of the knuckle boom truck.
One of its great selling points is that the need for a certified crane operator is eliminated due to the truck's light weight design putting it under the weight requirements for a certified crane operator.
As one of the leaders in the used specialty truck business, Central Truck Sales has over 45 years of experience providing quality service to their customers. Our Team of Experts is ready to help you find a quality knuckle boom truck that will fit the needs of your business!
Share this article
Related Posts