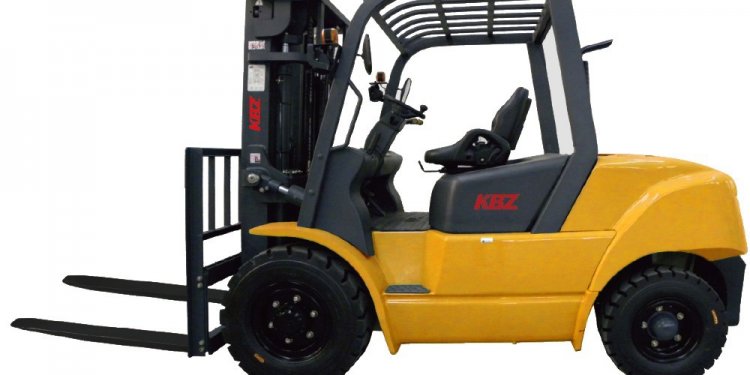 Diesel Forklift trucks
A versatile diesel forklift truck range, offering the perfect solution to even your toughest jobs.
Diesel forklift trucks are one of the toughest workhorses in the materials handling world, being suited to a wide range of unit loads and designed to withstand the rigours of outdoor work.
Powered by a fuel that is both easy to get hold of and straightforward to use, diesel forklifts like the Cat® DP range, perform extremely well in harsh environments like those that are wet or dirty. Typical applications include loading and unloading goods vehicles; container stuffing and moving goods into or out of external storage areas, as well as transferring items from one site location to another – for example between two different production areas.
So that you can be sure to find the ideal combination to suit your needs, unlike some other fork lifts, our diesel lift trucks come in a comprehensive range of sizes and lift capacities. Having exceptional endurance and power they effortlessly handle even the most difficult and heavy loads and are capable of carrying everything from a small pallet of bulk materials to individual components weighing several tonnes. Additionally, our forklift range is further boosted by a wide array of options that also enable you to fine tune each forklift truck to match your exact work requirements.
The compact, smooth lines of each of our diesel forklift models guarantee that they are easy to manoeuvre even in confined spaces whilst ensuring good visibility. Moreover, a built-in warning system and easy maintenance procedures help to keep your forklifts in service and your costs to a minimum.
The Cat DP range, for example, offers maximum lift capacities from up to a hefty . Maximum lift heights are typically between 3m and 7m, depending on the kind of mast fitted, but whilst this can be useful in applications where lift trucks truly need to work at height – for example in outdoor racking – the emphasis in most applications will be on horizontal, rather than vertical movement.
Our diesel forklift models are equipped with powerful industrial strength and are dependable and easy to service, with low emissions and fuel consumption, making them the ideal choice for your application.
Share this article
Related Posts